Selling Made Easy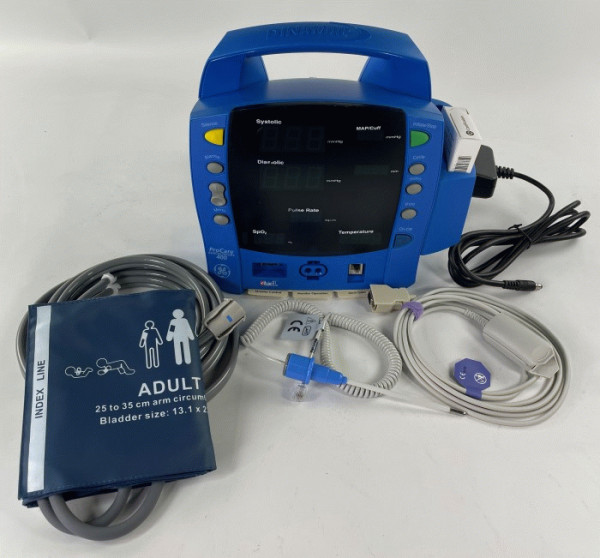 We like to make this process simple for you. Just take a picture of each side of the item, and send the photos, along with a description of any known issues, to info@avobus.com, and we will respond with an offer within 24 to 48 hours.

If you choose to accept our offer, we'll send you a box, packaging material and a return address label. From there, simply pack your unit, place the shipping label on the box and drop it off at the closest UPS, FedEx or USPS location.

When we receive the package, we'll evaluate it immediately. If the item is as described, we will send you a check on NET 30 from the day we received the equipment.

If you have any questions, feel free to contact us at (800) 674-3655 or info@avobus.com

Sorry, we are not interested in furniture and home-use medical equipment, like CPAP machines and wheelchairs.